Wire Harness and Fixture
Wire and Harness Design is made easy within the tightly integrated Solid Edge Portfolio, easy-to-use software tools that address all aspects of the product development process–3D design, simulation, manufacturing, data management and more.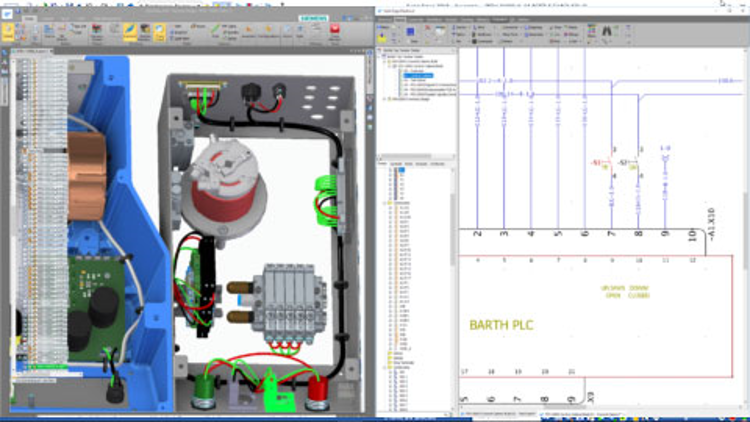 Solid Edge Wiring Design provides A schematic diagramming application, featuring unique integrated electrical analysis and simulation; allows design teams to overcome electromechanical design challenges earlier in the design cycle.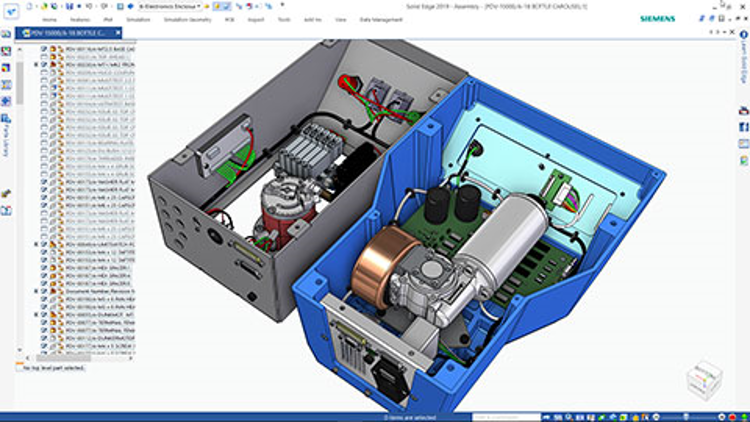 Solid Edge Harness Design provides a wire harness design and layout tool that includes the creation of full-scaled, manufacturing-ready drawings, an automated bill of materials, and reports.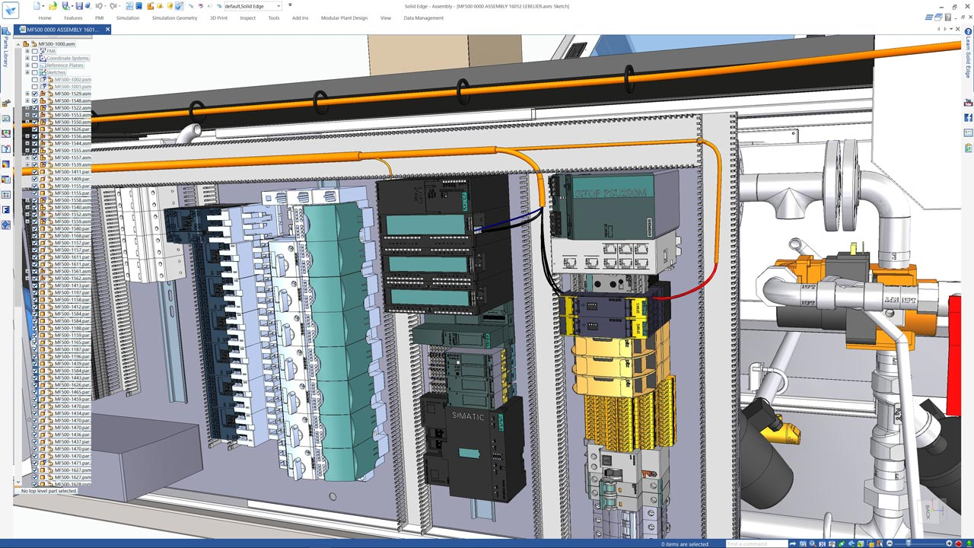 Solid Edge Electrical Routing provides A dedicated, process-driven environment for the efficient creation, routing and organization of wires, cables and bundles in a mechanical assembly.