Thermal Measurements (MicReD)
Siemens is the only company that offers a comprehensive solution to model and simulate complex electronics cooling as well as test instrumentation to verify models and debug reliability issues (see Electronics Cooling Simulation). Trilogic can help your company implement a Thermal Test Strategy with the T3ster family of instruments from Siemens.
The T3ster family of instruments use Thermal Transient Testing to:
• Understand product thermal structure
• Characterize over conditions
• Verify thermal problems
• Works from the component to appliance level
Products Include:
T3ster – A configurable system aimed at a wide range of semiconductor thermal designs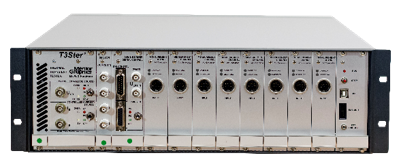 Power Tester – Thermal transient testing of high power electronic devices and Modules. Used for characterization, reliability and failure analysis.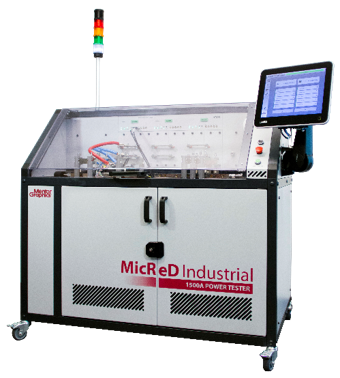 Dyntim – Characterization of Thermal interface materials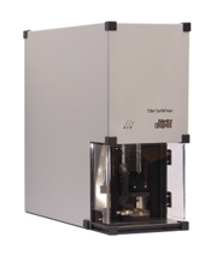 TeraLED – T3ster configuration aimed at characterization of LED Performance, thermal, power and light output.